Welcome to Stories Under the Moonlight
AUGUST 2023
Fun Summer Reads!
All featured books are available only as an Ebook on Amazon
Young Witchcraft: Can Rachel and Joe find love with a little young witchcraft?
GREAT SUMMER READS!!
NEW!! Arrow Through The Heart: Ella is a tennis pro who wants to win. Logan is easy going and family orientated. When Ella is stalked, it's up to Logan to keep her safe.
Journey of the Heart: Rachel needs help to save her winery, but is James, a wanderer, the one to give it?
CHRISTMAS READS:
Mr. Christmas Elf: Can Jules get her Christmas mojo back with a little help from Elvis?
Christmas in Bayeux: Aiden is searching for something and reaches out to Noelle to help him find it.

ALSO AVAILABLE
Across the Fickle Winds of History: A history 'what if' -- What if the Romanov children lived?

Night of Magic: Finn goes to save Aithne, but does she want to be saved?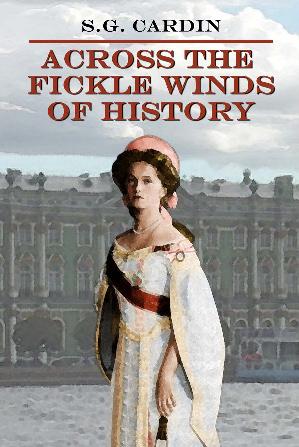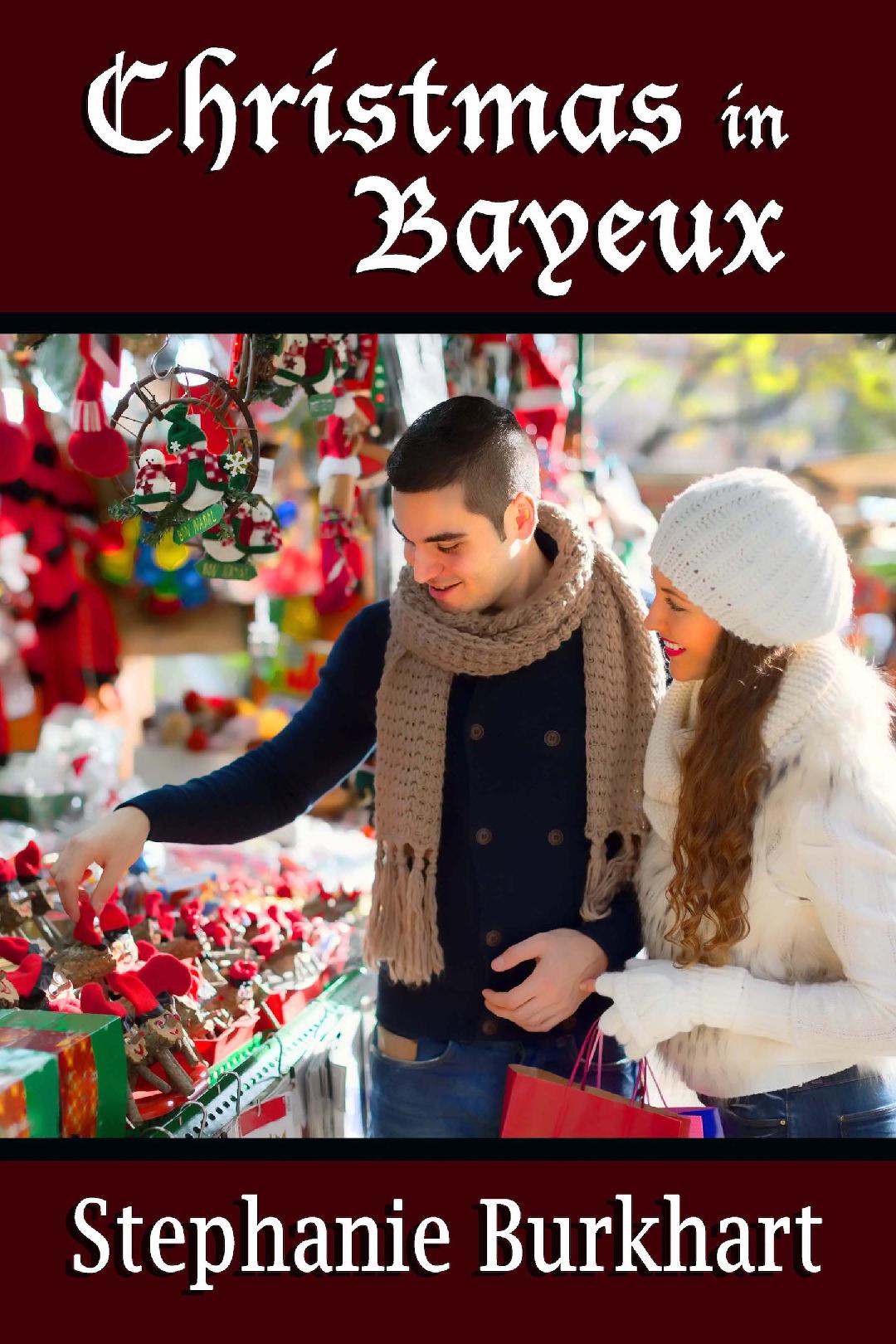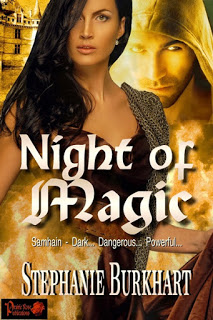 4RV PUBLISHING: Childrens Books
Available on Amazon as a Paperback.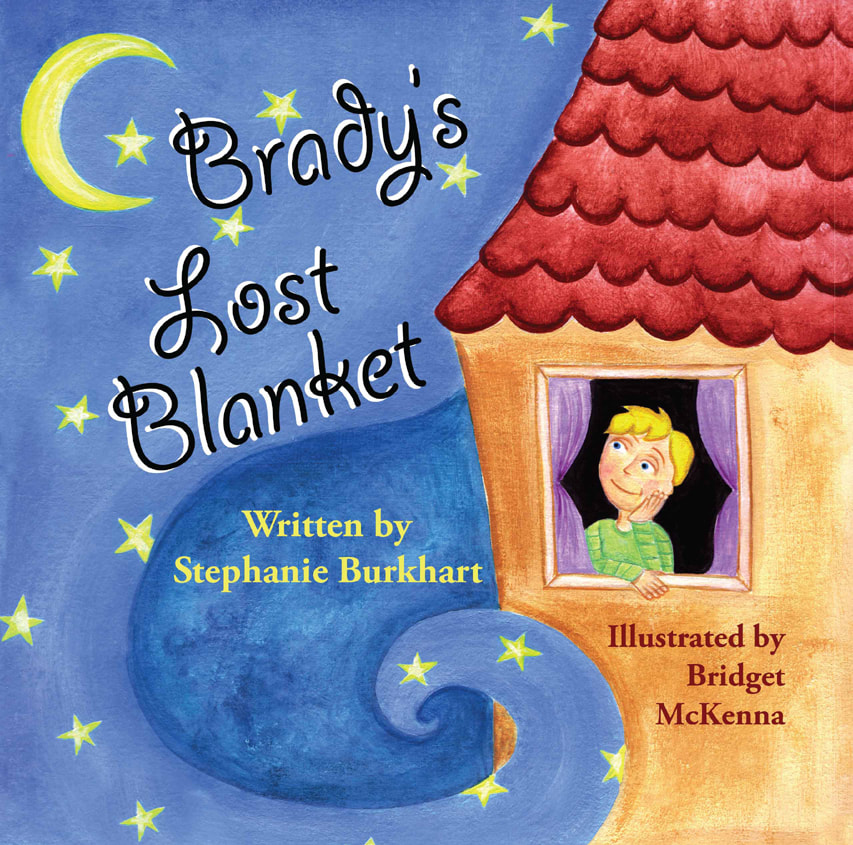 My 4RV Publishing Page including Buy Links to:
The Giving Meadow (great for the Easter Season!)
Brady's Lost Blanket
First Flag of New Hampshire
Joseph's Cradle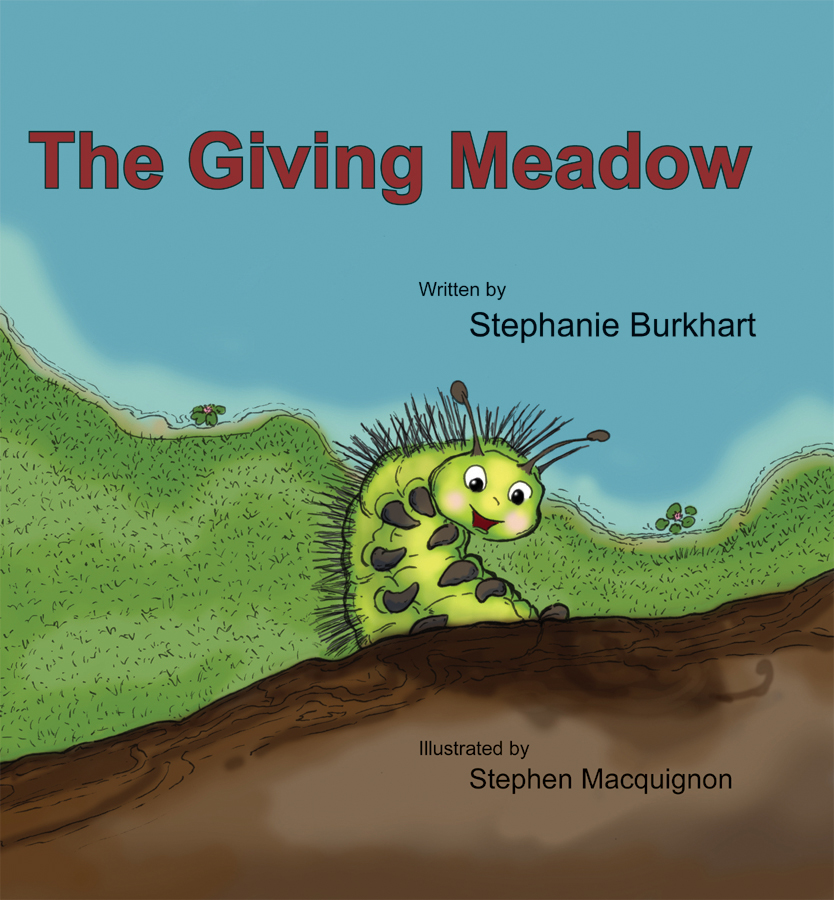 SOCIAL MEDIA LINKS:
PLEASE FOLLOW ME:
FACEBOOK: https://www.facebook.com/pg/StephanieBurkhartAuthor9
BLOG: http://sgcardin.blogspot.com
SUBSTACK: stephbbee.substack.com

YOU TUBE CHANNEL: https://www.youtube.com/user/botrina
(I haven't updated in a while due to my work schedule, but I hope to soon)

MY LAST NANOWRIMO:

AWARDS FOR STEPHANIE BURKHART:
My short story, "Made in America" won 8th place in Mainstream Fiction in the 82nd Writer's Digest Contest. You can read the story in "Short Story of the Month."

I'm a NaNoWriMo Winner! Years I won NaNoWriMo: