Welcome to Romance Under the Moonlight, my little corner on the web.
APRIL 2013 - Hot Happenings
April is National Poetry Month! Vist my blog this month at http://sgcardin.blogspot.com and discover different poetry styles as well as different poets. On 12 APR I'll be at Historical Belles & Beaus talking about Emily Dickinson:
http://historicalbellesandbeaus.blogspot.com
Romantic Times Convention
This year's 2013 convention will be held 1-5 MAY in Kansas City, MO at the Sheration Kansas City Hotel. While I won't be attending :( I hope you'll stop by the Desert Breeze Booth for swag/items from me.
RELEASED:
1 FEB 2013:
Budapest Moon #4
The Secret Door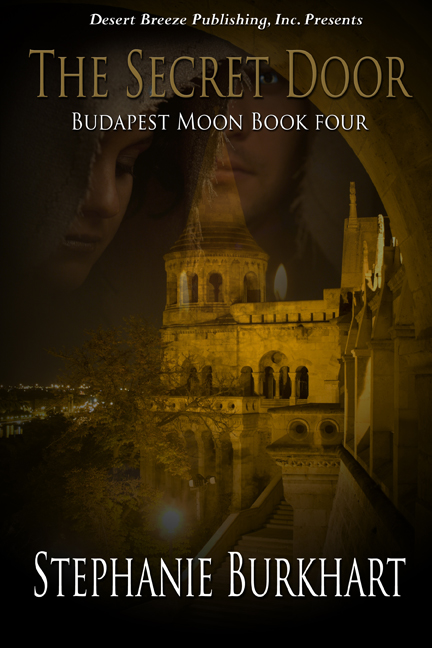 RELEASED:
11 NOV 2012:
The Windsor Diaries #2
A Gentleman and a Rogue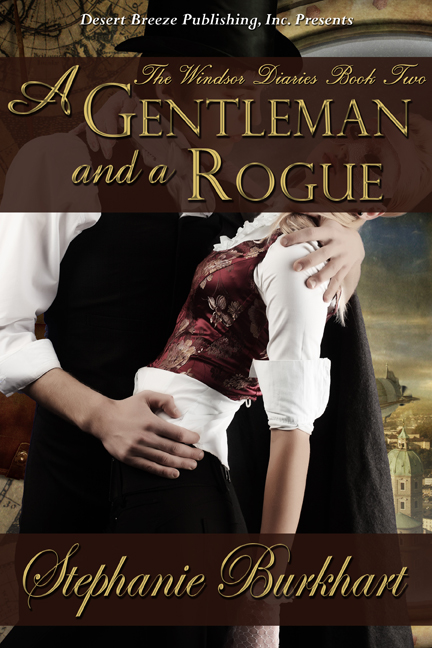 AWARDS:
Congratulations!
Victorian Scoundrel was named
2012 Romance of the Year at Deep in the Heart of Romance!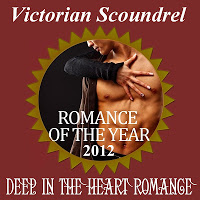 PRINT RELEASES:
DEC 2012: Paranormal Romance
Book 1 in The Budapest Moon Series:
The Hungarian
FEB 2013:
Book 2 in the Budapest Moon Series:
The Count's Lair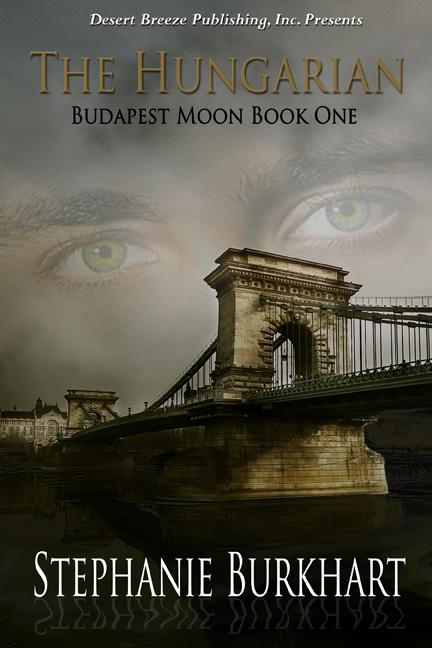 Writing & Editing Update
I'm a NaNoWriMo Winner! I went over 50K in November on my project, "Sunrise in Brasov."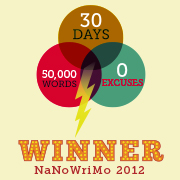 AMAZON BEST SELLER:

My 99 cent sweet vintage romance, JOURNEY OF THE HEART, Doesn't Jimmy Thomas know how to rock a cover? Sigh... Congrats to "Journey of the Heart," my Amazon top seller in November 2012!
Amazon Buy Link: http://amzn.com/BOO8G1JI6C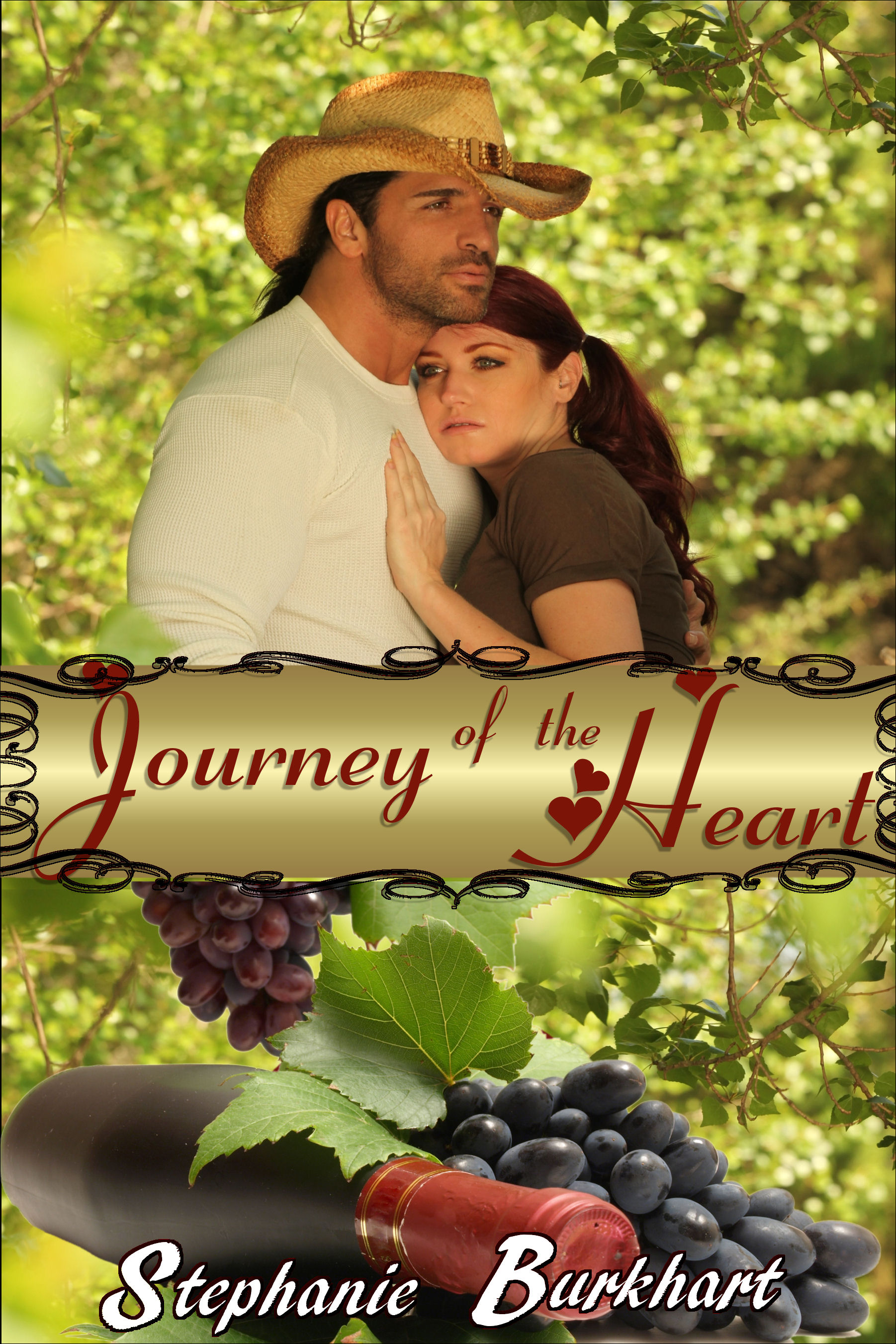 AWARD WINNING NOVELS:
The Count's Lair - Reader's Favorite
Romance: Sci-Fi/Fantasy 2011 - Silver
NOW AVAIL IN PRINT - FEB 2013!

Victorian Scoundrel - Hope Chest Reviews
Best Sci-Fi/Fantasy Romance 2011
Reader's Favorite 2012 Contest Winner:
Bronze: Romance: Historical
2012 Deep in The Heart of Romance
Romance of the Year
*****
READER'S FAVORITE 2012 CONTEST WINNER:
THE WOLF'S TORMENT - GOLD - Fiction, Supernatural
DANUBE IN CANDLELIGHT - FINALIST - Romance, Sci-Fi/Fantasy
Link to subscribe to my blog:
h
t
tp://sgcardin.blogspot.com
*****
Where I'm Published:
I'm an author with 4RV Publishing and Desert Breeze Publishing. I write paranromal romance, contemporary romance, steampunk romance, children's stories, young adult stories, poetry and horror.
I hope you get a chance to hang out and visit. In my Anthologies tab, you'll find several stories written for anthologies. In my books tab, you'll discover the books I've written.
My Blog:
My blog, Romance Under the Moonlight, has v
arious musings about writing in general, excerpts, the publishing world, along with thoughts and reflections on my previous home, New Hampshire, and my new home, California.
Find my blog at: http://sgcardin.blogspot.com
I
li
ke to write poetry, so if you get a chance, pop on in. Coming up will detail what I've got going on in the next month. In my Friends, these are my friends that I enjoy.
2012 Previous Coffee & Chocolate Winners:
March 2013 - Coffee and Chocolate Contest Details!
My monthly coffee and chocolate contest/giveaway will feature my novel, The Secret Door. Win a GC to Starbucks, a coffee mug, a bag of chocolate, magnets, and Lori Powell original book bag. All you have to do to enter is visit my Facebook Fan Page between 20-25 MAR and leave a comment on one of the 4 Coffee & Chocolate Posts. Winner will be announced on my Facebook Fan Page and here on 26 MAR. Previous Winners listed on the bottom of the page.
Link to FB Fan Page:https://www.facebook.com/StephanieBurkhartAuthor

MAR 2013 Coffee & Chocolate Winner (The Secret Door)
Congrats to Chris Bails
JAN 2013 Coffee & Chocolate Winner (A Gentleman and a Rogue) Congrats to Meredith Ellsworth
NOV 2012 Coffee & Chocolate Winner (The Faberge Secret) Congrats to Jo Legart
SEP 2012 Coffee & Chocolate Winner: (Victorian Scoundrel) Congrats to Mina Gerhart
JUL 2012 Coffee & Chocolate Winner : Congrats to Ashley Anne Applebee
JUN 2012 Coffee & Chocolate Winner: Congrats to Gerri Bowen