Welcome to Romance Under the Moonlight
DECEMBER 2016:
Check out these featured Christmas Romances:
New Release: MARCH 2016:
Mr. Christmas Elf! 99 cent sweet Christmas Romance
Jules' Christmas is looking pretty pathetic. Can Elvis the Elf save the day?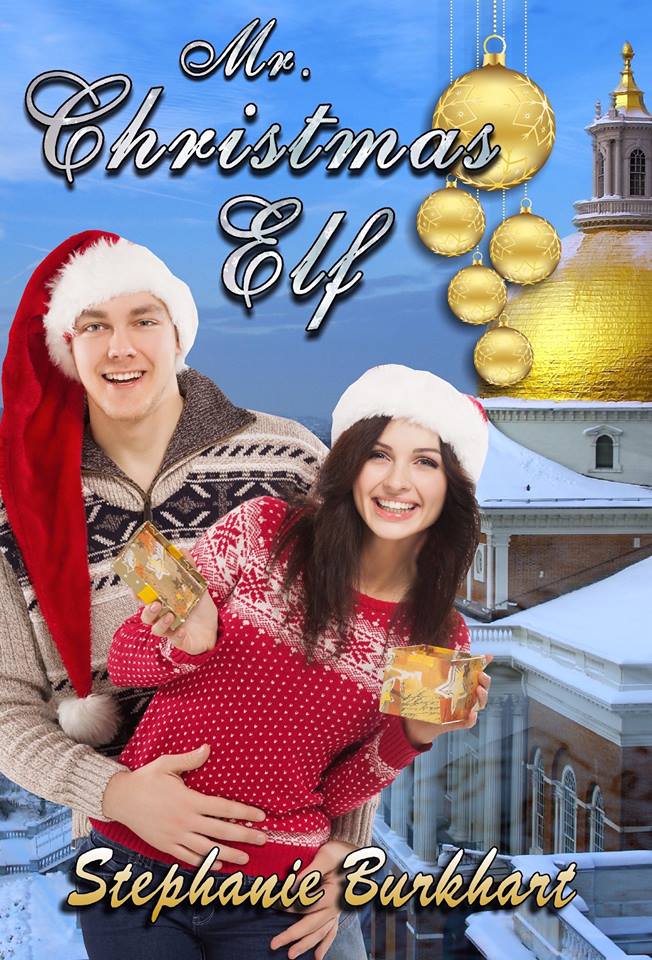 Recently Released: NOVEMBER 2015: Joseph's Cradle. A hardcover children's book from 4RV Publishing. Joseph and hi wife, Mary, expect a baby. With all that is happening, including the government requiring a census, Joseph feels overwhelmed and a bit left out of the preparations for the baby. Is there something he can do?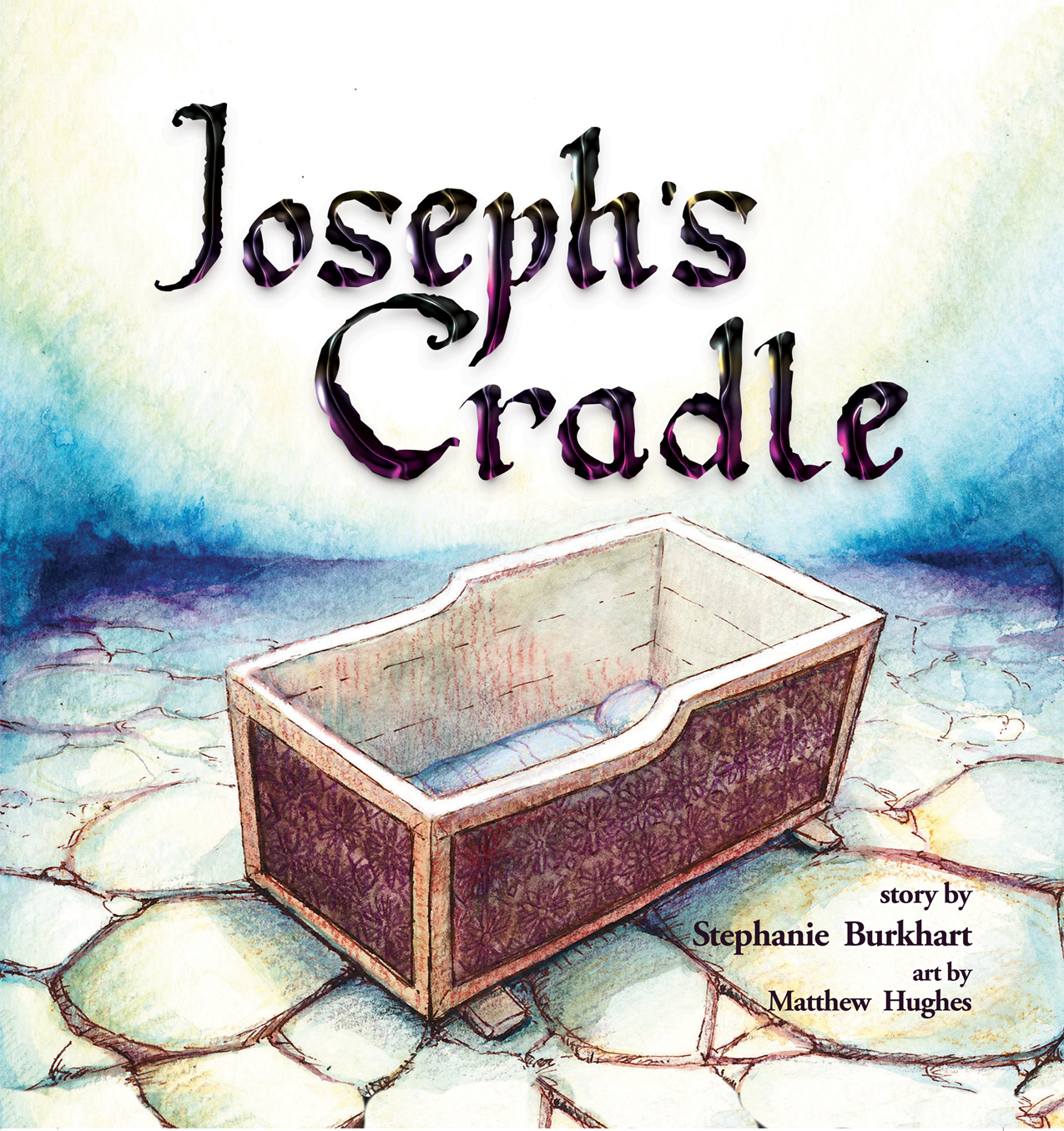 Released 11 SEP 2015: A Princess is Always Right, Book 4 in the Windsor Diaries. Can Sophia stop Jonas from finding Nikola Tesla and changing history? A Steampunk Romance.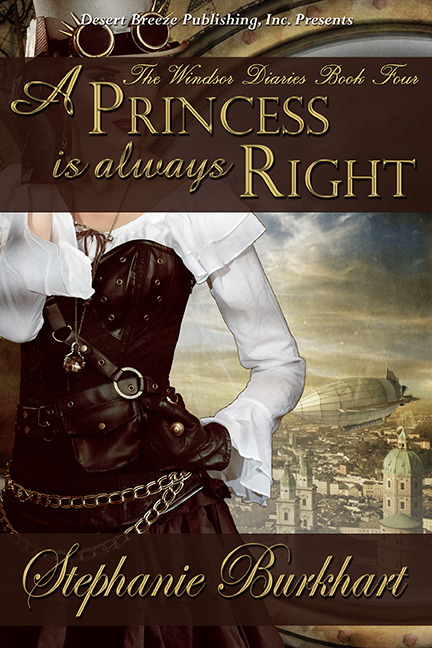 5 Stars, Liz Gavin: "Gripping Time Travel Story!"
DEC 2016 REVIEW BLOG TOUR FOR:

A Princess is Always Right
http://goddessfishpromotions.blogspot.com/2016/10/review-tour-princess-is-always-right-by.html

Sunrise Over Brasov
http://goddessfishpromotions.blogspot.com/2016/11/book-blast-sunrise-over-brasov-by.html

AWARD WINNER:
Young Witchcraft won 3rd Place in the 2015 International Digital Contest for Short Story : Young/New Adult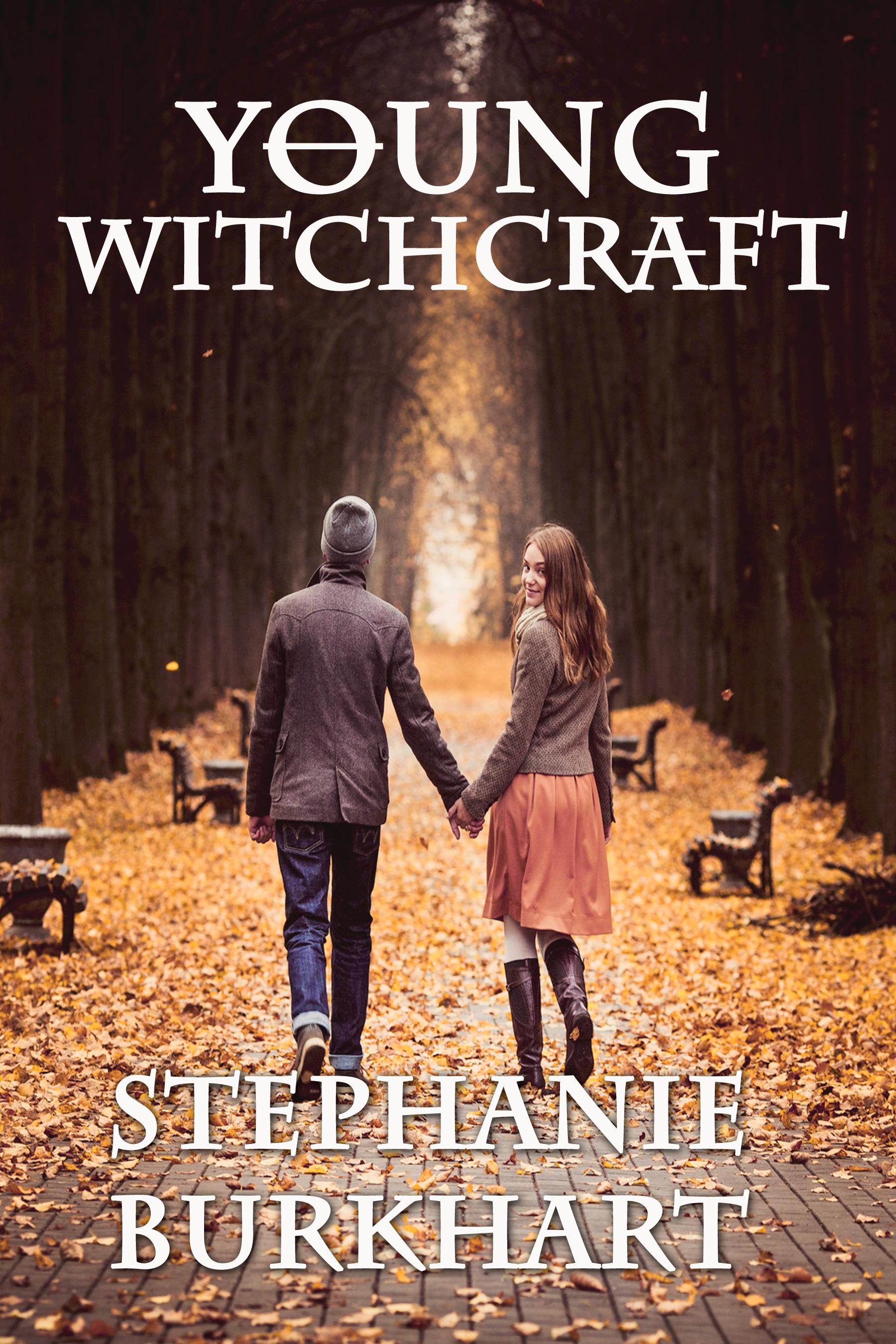 Giving Back to the Community

2 Mile Walk to End Alzheimers, SEP 2015 Update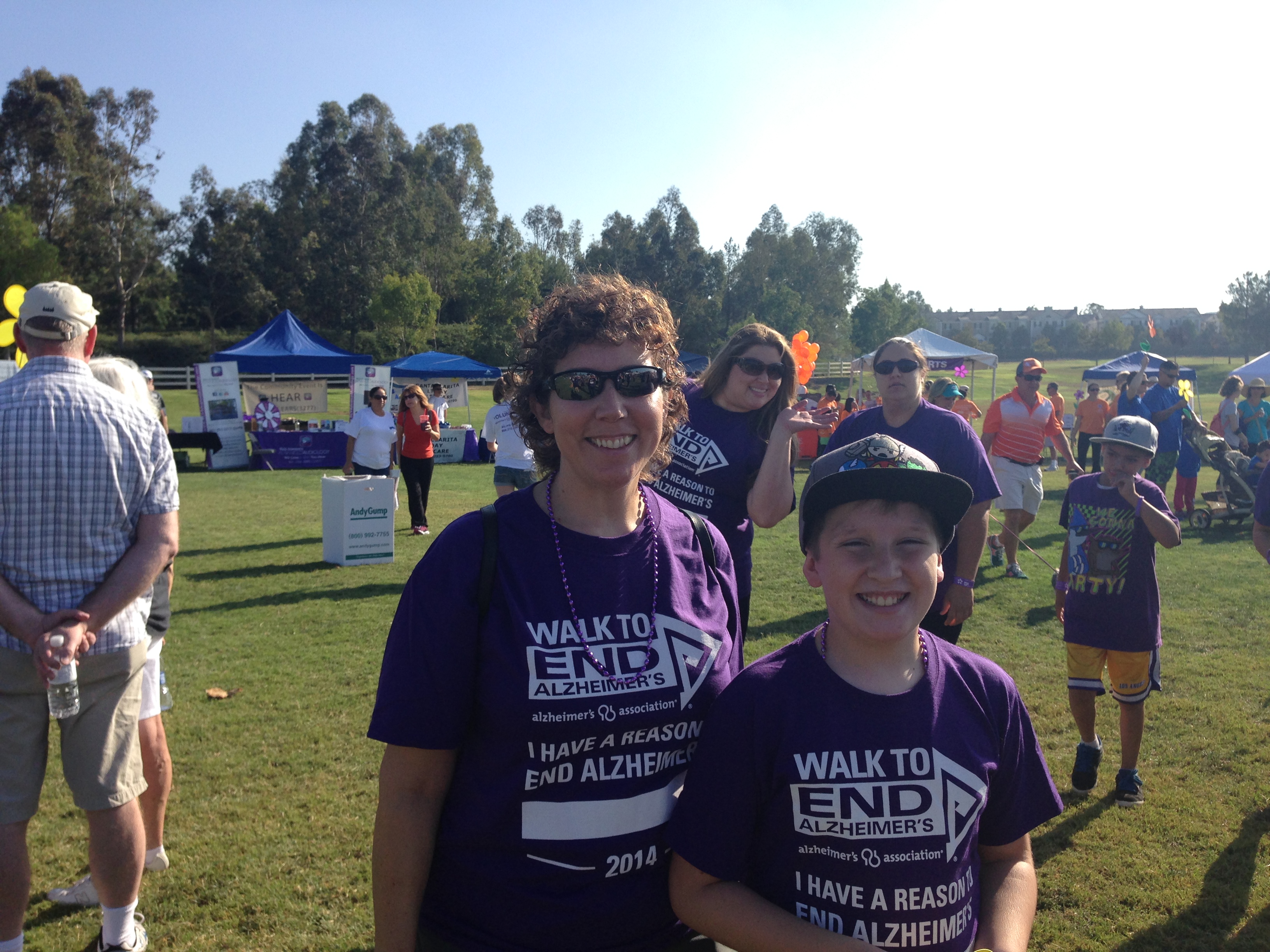 Once again, my friends and family team, the "Forget Me Nots," walked on 20 SEP 2015 at Bridgeport Park in Santa Clarita, CA. We had a great walk and the temperature was warm. Alzheimer's a disorder that touches us all in one way or another. You can still donate, here's a link to my page: http://act.alz.org/site/TR/Walk2015/General?px=9200096&pg=personal&fr_id=7334
Thanks, Steph.
Now available in print from 4RV Publishing, Amazon, Barnes & Noble:
Brady has lost his blanket. Can he let go of his security and learn to get by without out?
5 Stars, Shawn Simon, Amazon Reader, "Brady's story will help them (young children) learn to believe in themselves above the comfort object."
NOW AVAILABLE:
Now available from Victory Tales Press as an ebook on Amazon, B&N, and Smashwords (.99 cents!)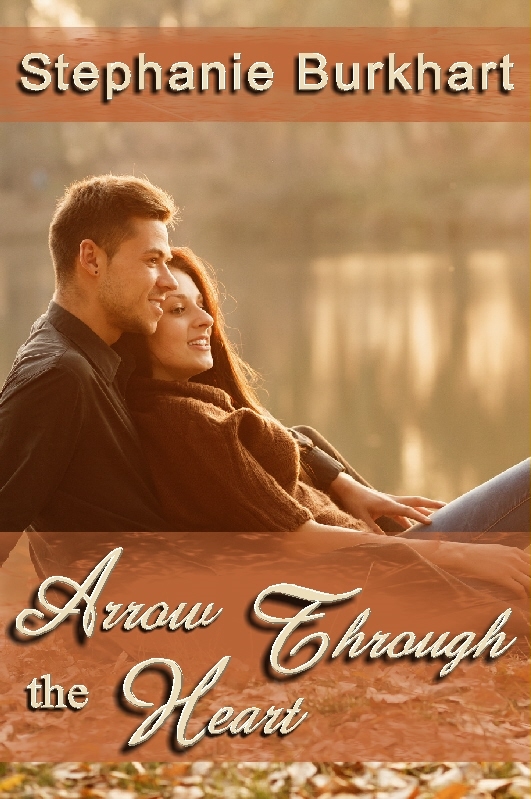 Ella visits New Hampshire for a tennis tournament, but finds only danger. Can Logan keep her safe?
5 Stars, Muddy Rose Reviews, "A sweet novella about falling in love."
NOW AVAIL AS AN EBOOK: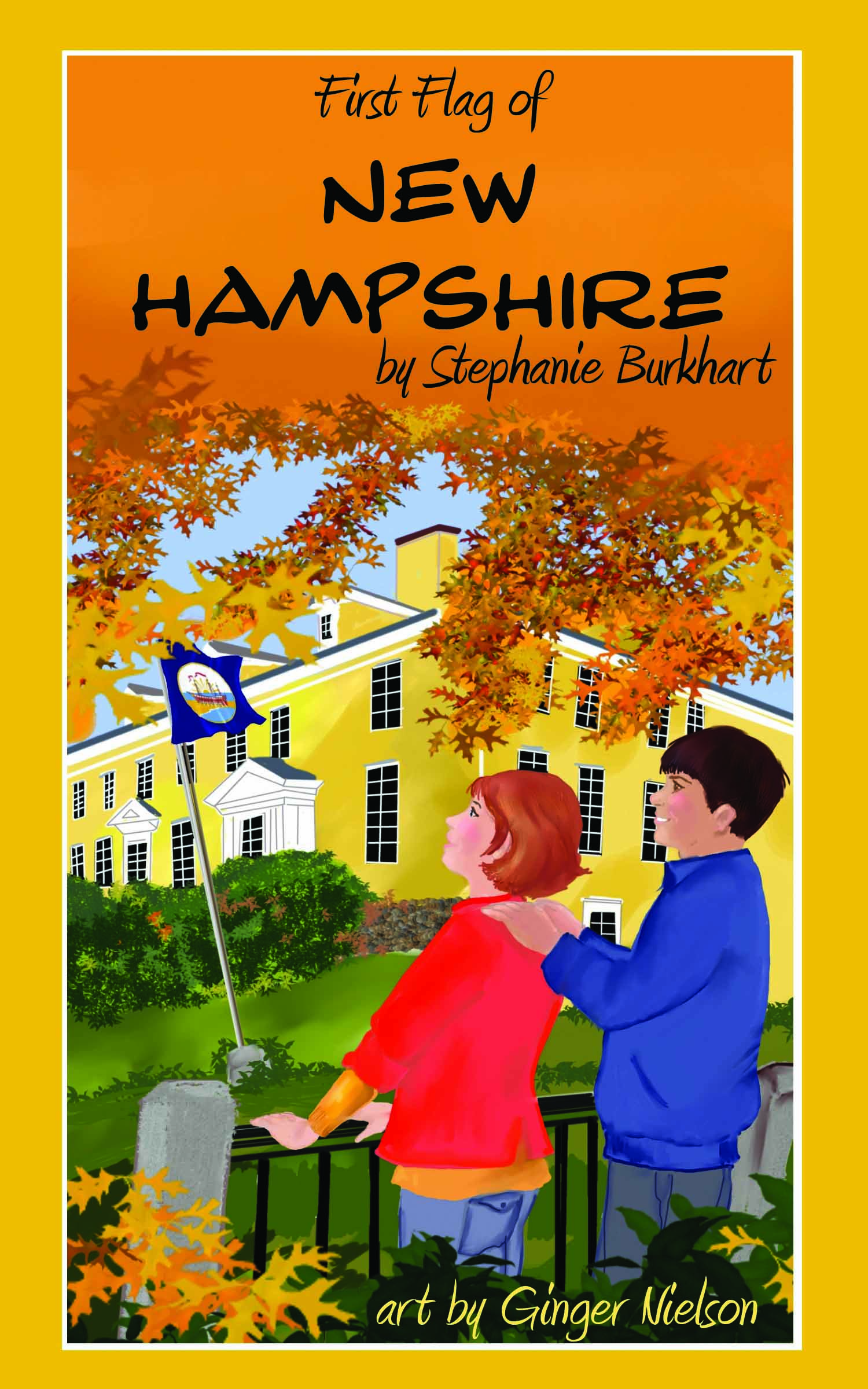 NaNoWriMo 2014 Winner! My project is: A Princess is Always Right, Book 4 (and the last one!) in the Windsor Diaries series. Here's a "working cover" of the story!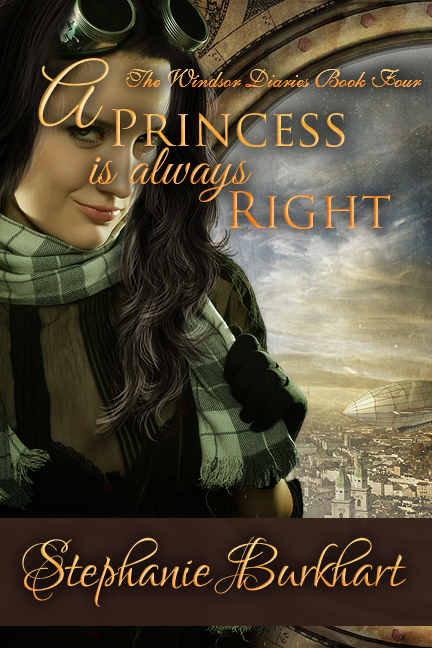 Twilight Over Moldavia and Sunrise Over Brasov were nominated for a BTS Red Carpet Award in November 2014.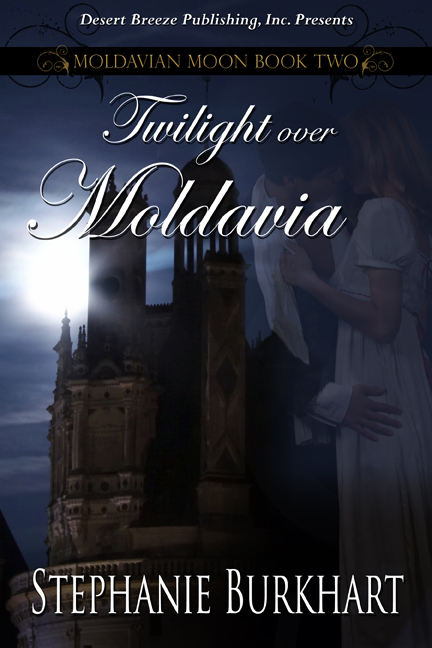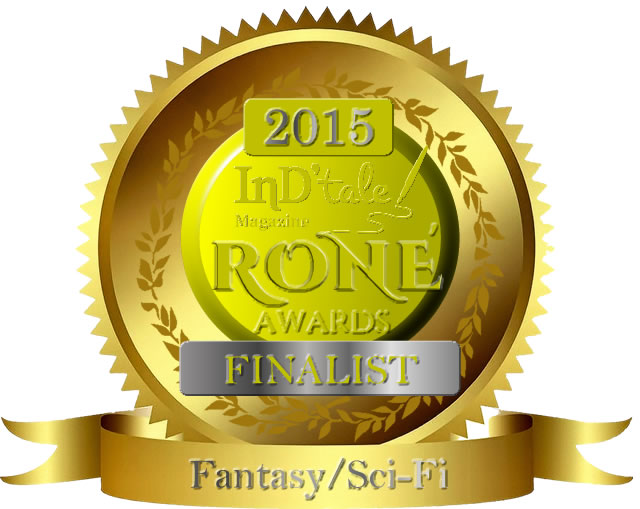 Congratulations to: A LADY NEVER LIES

a 2015 RONE InD'Tale Magazine Finalist in Sci-Fi/Fantasy Romance!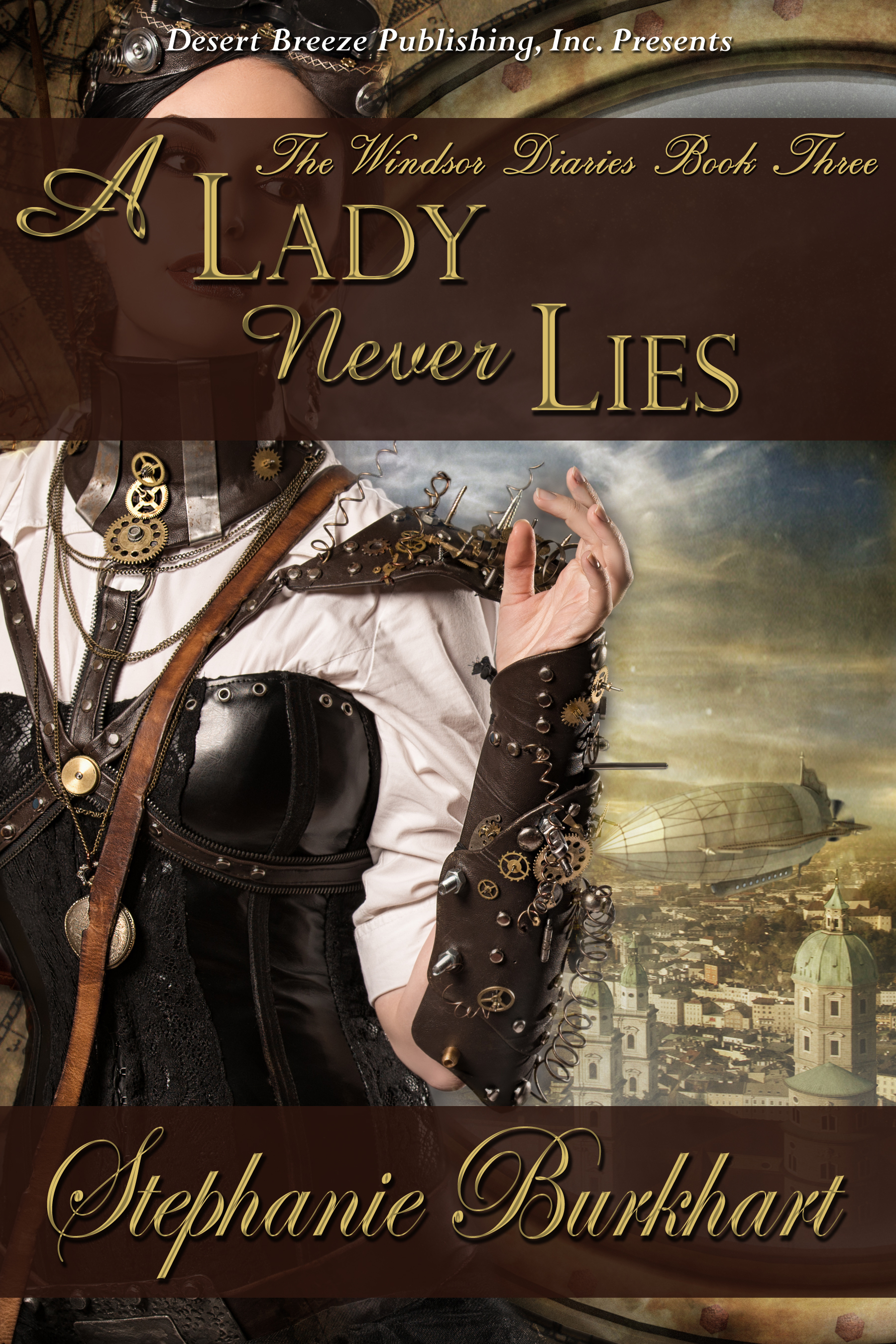 NOV 2013 RELEASE:
DARK SHADOW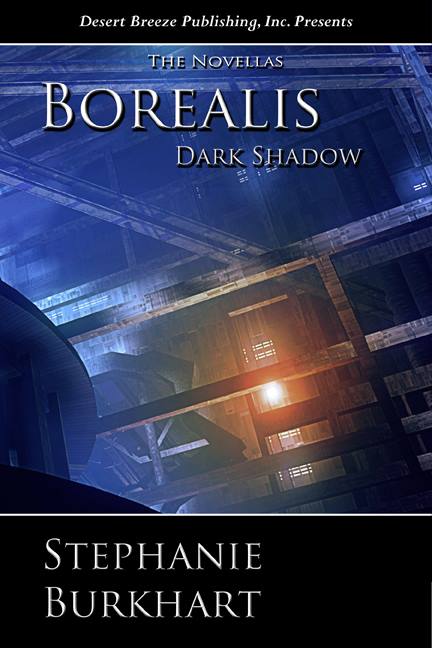 BLURB:
The TPP have developed a new destructive weapon and intend to test it on the Borealis Space Station. Helios Talon, a Rebellion freedom fighter from Pith, is dispatched to the station to discover the extent of the weapon's development and stop it if necessary. He's also given a personal mission from his sister, Persephone: keep Vivian Melendez, the owner of Korn, safe from an unknown assassin.
Helios and his cousin, Athena, arrive on the Borealis and discover the TPP are ready to test the weapon. He's got to act fast, but when Helios meets Vivian, distractions complicate his plan. Can he overcome his challenges and save not only the feisty Vivian, but the station, too?
Now in PRINT:

Budapest Moon Series:
The Hungarian
The Count's Lair
Danube in Candlelight
The Secret Door
The Windsor Diaries
Victorian Scoundrel
A Gentleman and a Rogue
A Lady Never Lies
REVIEWS FOR THE WINDSOR DIARIES:
"The author had me hooked on the first page." Pen & Muse Reviews, Victorian Scoundrel.
"I was hooked and did not want it to end." Readers Favorites Reviews, A Gentleman and a Rogue
Avail on Amazon.
Reveiws for THE GREEN ROSE:
4 Flowers for: The Green Rose
"I read this book cover-to-cover in one afternoon." 4 Flowers, It's Raining Books.
4 Stars, Poppy, Long and Short Reviews
"Well written and engaging, The Green Rose is a book fans of fantasy and romance should enjoy. Stephanie Burkhart is fast becoming a "must buy" author for me."

4 Stars, InD'Tales Magazine, OCT 2013
"From the opening lines, the author sweeps the readers on an adventure rife with magic, deception, and romance."
REVIEWS FOR SUNRISE OVER BRASOV:
4 Flowers for: Sunrise Over Brasov
Book 3 in the Moldavian Moon Series
"Sunrise Over Brasov is a thrilling read that kept me guessing." - It's Raining Books
4.5 Stars, Poppy, Long and Short Reviews
"Much different from any historical or paranormal book I've read, Sunrise Over Brasov was both exciting and terribly romantic."
5 Stars, BTS Magazine, Cassandra Graham, "It was a really good and suspenseful read. Pick up a copy. You'll definitely enjoy it."

4 Stars for: TWILIGHT OVER MOLDAVIA
InD'Tales Magazine OCT 2013
"Burkhart does a fantastic job crafting all different kinds of loving relationships that endear the reader to her characters."
AWARDS FOR STEPHANIE BURKHART: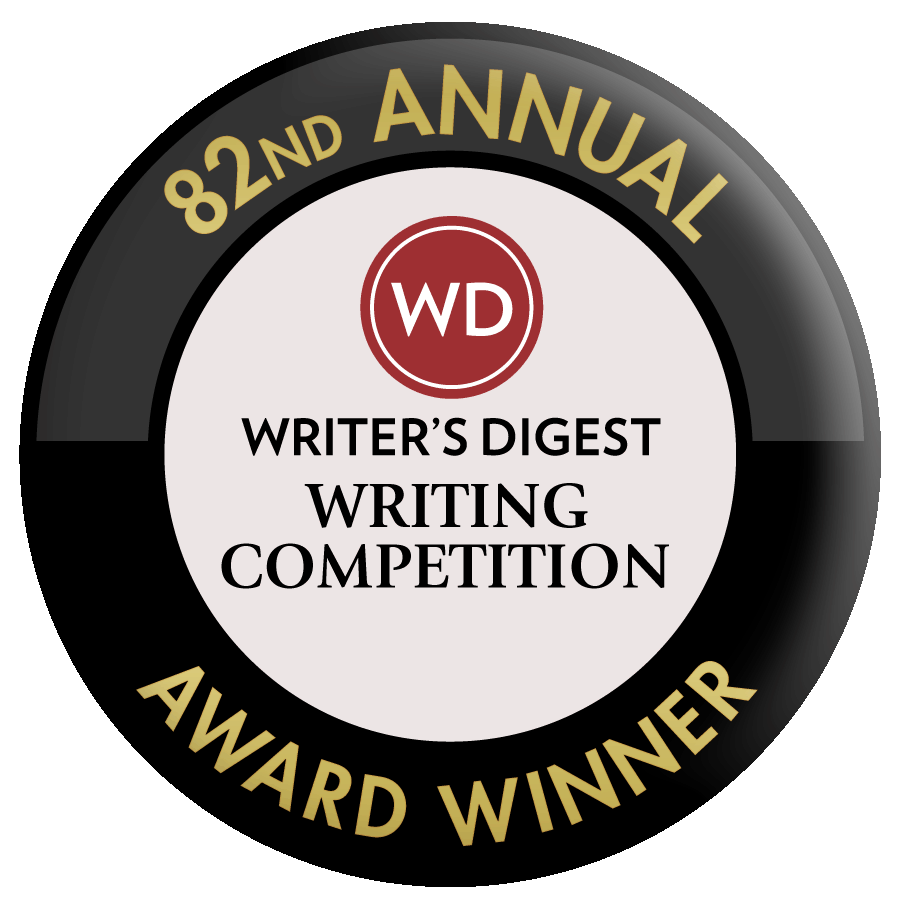 My short story, "Made in America" won 8th place in Mainstream Fiction in the 82nd Writer's Digest Contest. You can read the story in "Short Story of the Month."

"A Gentleman and a Rogue" won GOLD in the 2013 Reader's Favorite Contest in Romance: Historical.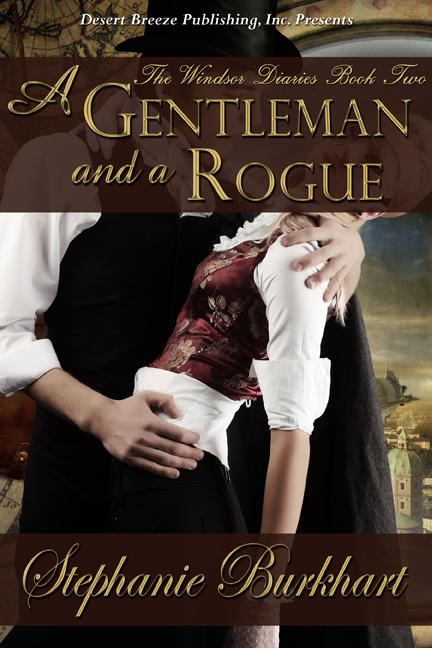 InD'Tale Magazine AUGUST 2013
Cover Contest Winner: The Secret Door: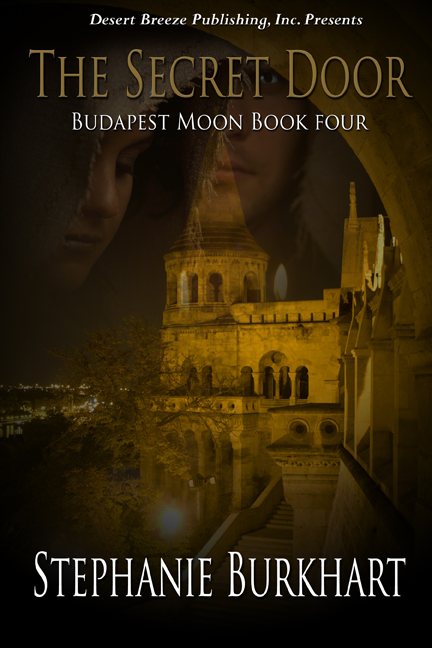 I'm a NaNoWriMo Winner! Years I won NaNoWriMo: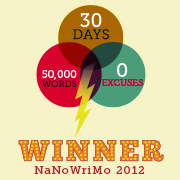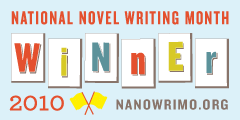 AMAZON BEST SELLER:

My 99 cent sweet vintage romance, JOURNEY OF THE HEART, Doesn't Jimmy Thomas know how to rock a cover? Sigh... Congrats to "Journey of the Heart," my Amazon top seller in November 2012!
Amazon Buy Link: http://amzn.com/BOO8G1JI6C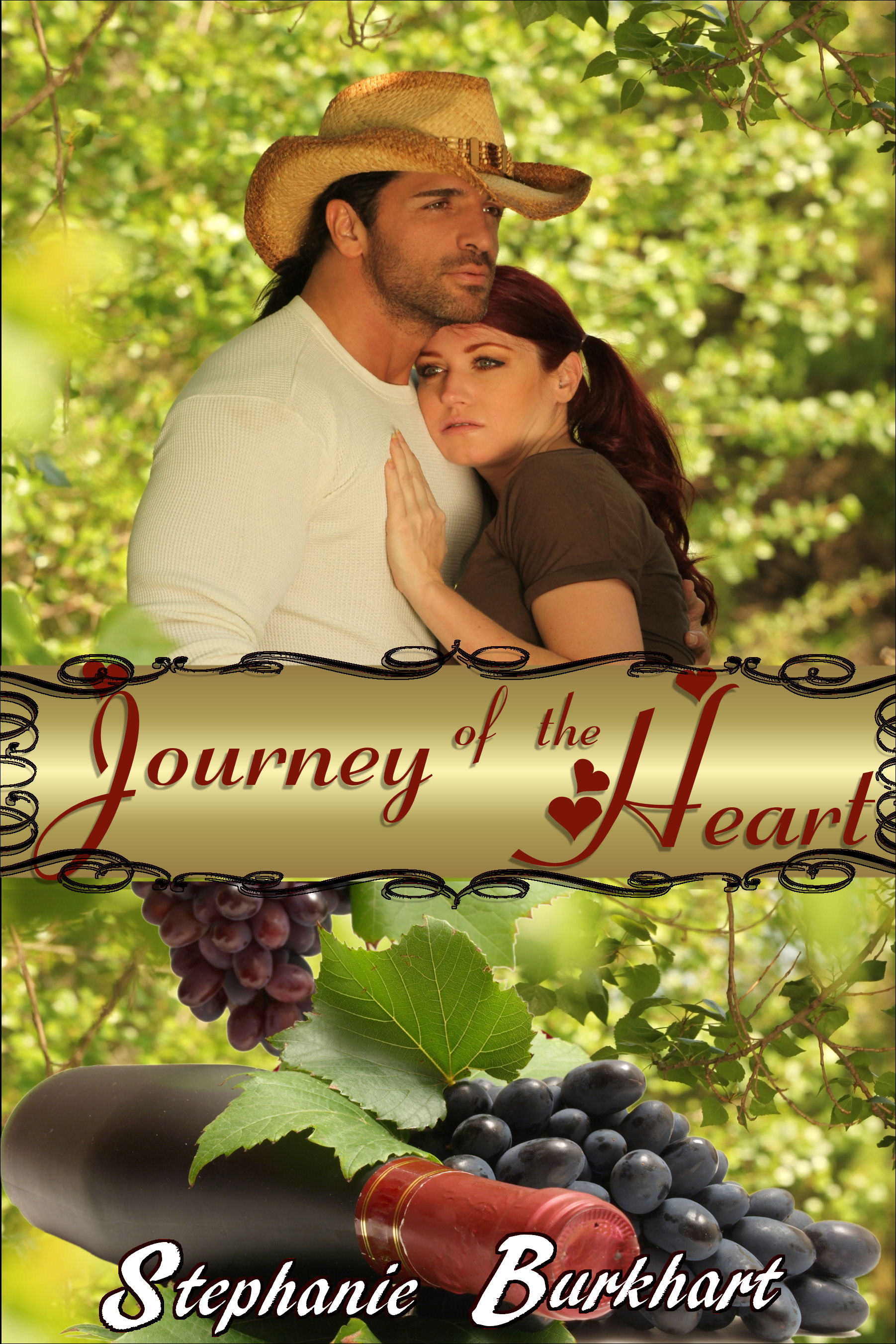 ***************

AWARD WINNING NOVELS:
The Count's Lair - Reader's Favorite
Romance: Sci-Fi/Fantasy 2011 - Silver
NOW AVAIL IN PRINT - FEB 2013!

Victorian Scoundrel -
Hope Chest Reviews
Best Sci-Fi/Fantasy Romance 2011
Reader's Favorite 2012 Contest Winner:
Bronze: Romance: Historical
2012 Deep in The Heart of Romance
Romance of the Year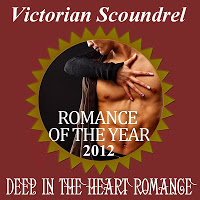 *****
READER'S FAVORITE 2012 CONTEST WINNER:
THE WOLF'S TORMENT - GOLD - Fiction, Supernatural
DANUBE IN CANDLELIGHT - FINALIST - Romance, Sci-Fi/Fantasy
*****
READER'S FAVORITE 2013 CONTEST WINNER:
A GENTLEMAN AND A ROGUE - GOLD - Romance, Historical
*****
Where I'm Published:
I'm an author with 4RV Publishing and Desert Breeze Publishing. I write paranromal romance, contemporary romance, steampunk romance, children's stories, young adult stories, poetry and horror.
I hope you get a chance to hang out and visit. In my Anthologies tab, you'll find several stories written for anthologies. In my books tab, you'll discover the books I've written.
My Blog:
My blog, Romance Under the Moonlight, has v
arious musings about writing in general, excerpts, the publishing world, along with thoughts and reflections on my previous home, New Hampshire, and my new home, California.
Find my blog at: http://sgcardin.blogspot.com
I
li
ke to write poetry, so if you get a chance, pop on in. Coming up will detail what I've got going on in the next month. In my Friends, these are my friends that I enjoy.
*******************
Previous Coffee & Chocolate Winners:
My next Contest will be AUG 2014. Visit in August for more details.
My monthly coffee and chocolate contest/giveaway will feature my novel, A Lady Never Lies. Win a GC to Starbucks, a coffee mug, a bag of chocolate, magnets, and Lori Powell original book bag. All you have to do to enter is visit my Facebook Fan Page between 26-31 AUG and leave a comment on one of the 4 Coffee & Chocolate Posts. Winner will be announced on my Facebook Fan Page and here on 1 SEP. Previous Winners listed on the bottom of the page.
Link to FB Fan Page:https://www.facebook.com/StephanieBurkhartAuthor

MAR 2014 Coffee & Chocolate Contest (A Gentleman and A Rogue) winner: Melissa Keir
OCT 2013 Coffee & Chocolate Contest (The Hungarian) winner:
Jennifer Mathis
AUG 2013 Coffee & Chocolate Contest (Sunrise Over Brasov) winner:
Kathleen O'Donnell!
MAY 2013 Coffee & Chocolate Winner (The Wolf's Torment)
Congrats to Shadow Kohler
MAR 2013 Coffee & Chocolate Winner (The Secret Door)
Congrats to Chris Bails
JAN 2013 Coffee & Chocolate Winner (A Gentleman and a Rogue) Congrats to Meredith Ellsworth
NOV 2012 Coffee & Chocolate Winner (The Faberge Secret) Congrats to Jo Legart
SEP 2012 Coffee & Chocolate Winner: (Victorian Scoundrel) Congrats to Mina Gerhart
JUL 2012 Coffee & Chocolate Winner :
Congrats to Ashley Anne Applebee
JUN 2012 Coffee & Chocolate Winner:
Congrats to Gerri Bowen