Welcome to Romance Under the Moonlight
AUGUST 2020:
Check out my AUGUST featured books!
OCTOBER 2018 NEWS:
20 OCT 2018: Just Released! NIGHT OF MAGIC
Amazon: http://a.co/d/1Kwm8
JOURNEY OF THE HEART has just been contracted to Prairie Rose Publishing. I'll keep you updated!
SOCIAL MEDIA LINKS:
PLEASE FOLLOW ME:
TWITTER: https://twitter.com/StephBurkhart
FACEBOOK: https://www.facebook.com/pg/StephanieBurkhartAuthor
BLOG: http://sgcardin.blogspot.com
YOU TUBE CHANNEL: https://www.youtube.com/user/botrina
ROMANCE 4US AUTHOR: http://www.romancebooks4us.com/Stephanie_Burkhart.html
MY LAST NANOWRIMO:

AWARDS FOR STEPHANIE BURKHART: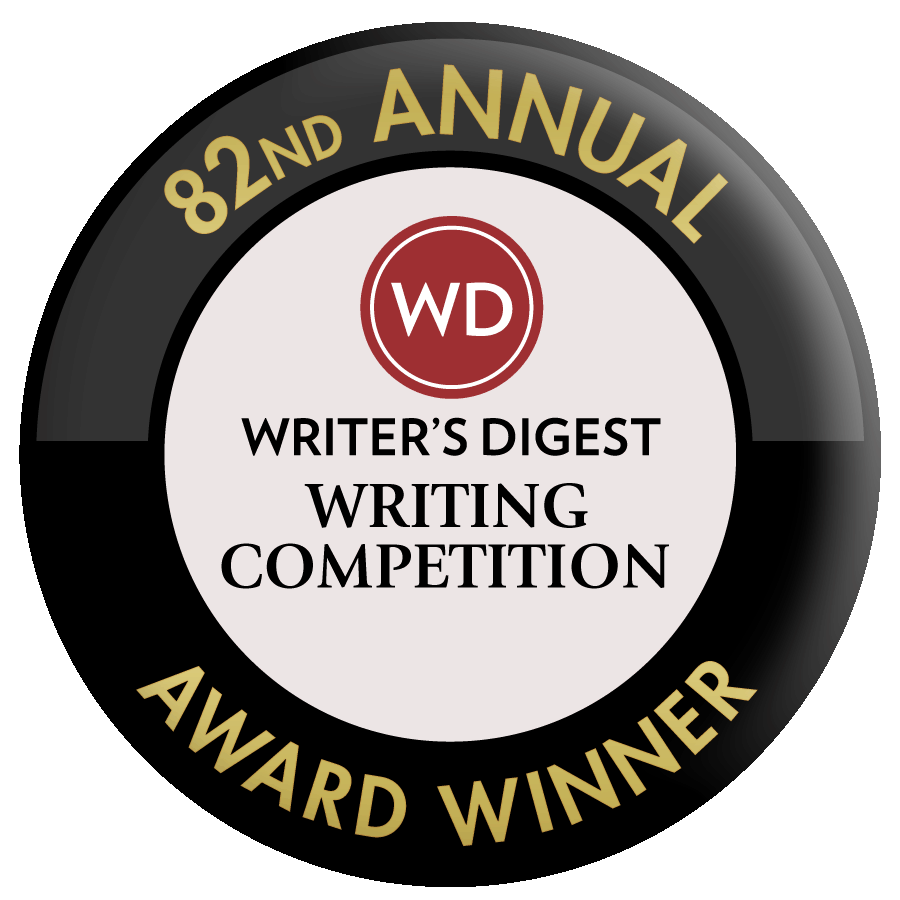 My short story, "Made in America" won 8th place in Mainstream Fiction in the 82nd Writer's Digest Contest. You can read the story in "Short Story of the Month."

I'm a NaNoWriMo Winner! Years I won NaNoWriMo: